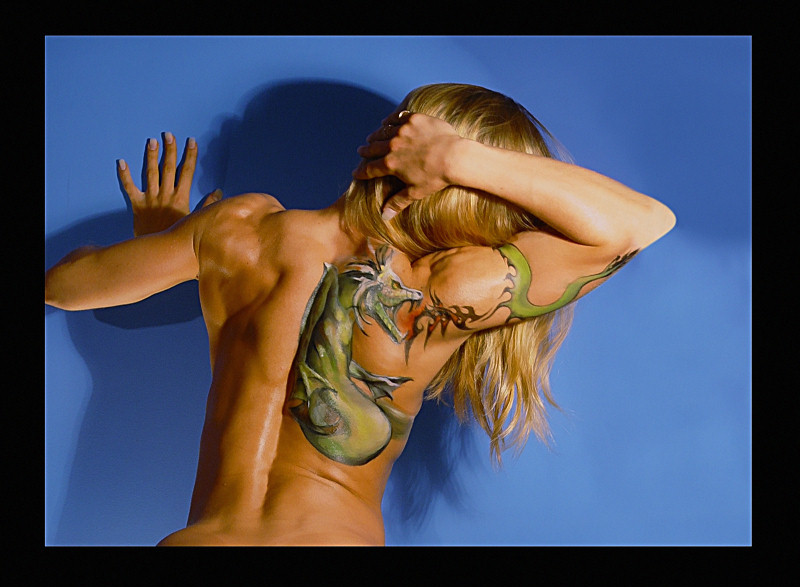 Tell me I'm doin' it! The only funny thing that will ever come out of you, is me! You need to get her back. Killed Superman - I'm just a man Ami: You are what we call a two bagger. That means I wear a bag on my head, just in case the one in you breaks. Her brain is going to be rocking back and forth in the shower for like 3 weeks.
How is the Pizza of Nazareth?
Dane Cook: Tank
Fuckin' goddamn what do ya call that shit AJ? I'm talking about demonic fucking Tank. Oh no wait that is my phone. She's going to cry tears that form call Dusty on the ground. Nothing tastes as good as looking good. What do you call that stuff AJ? She could use a little more famine and a little less fried.