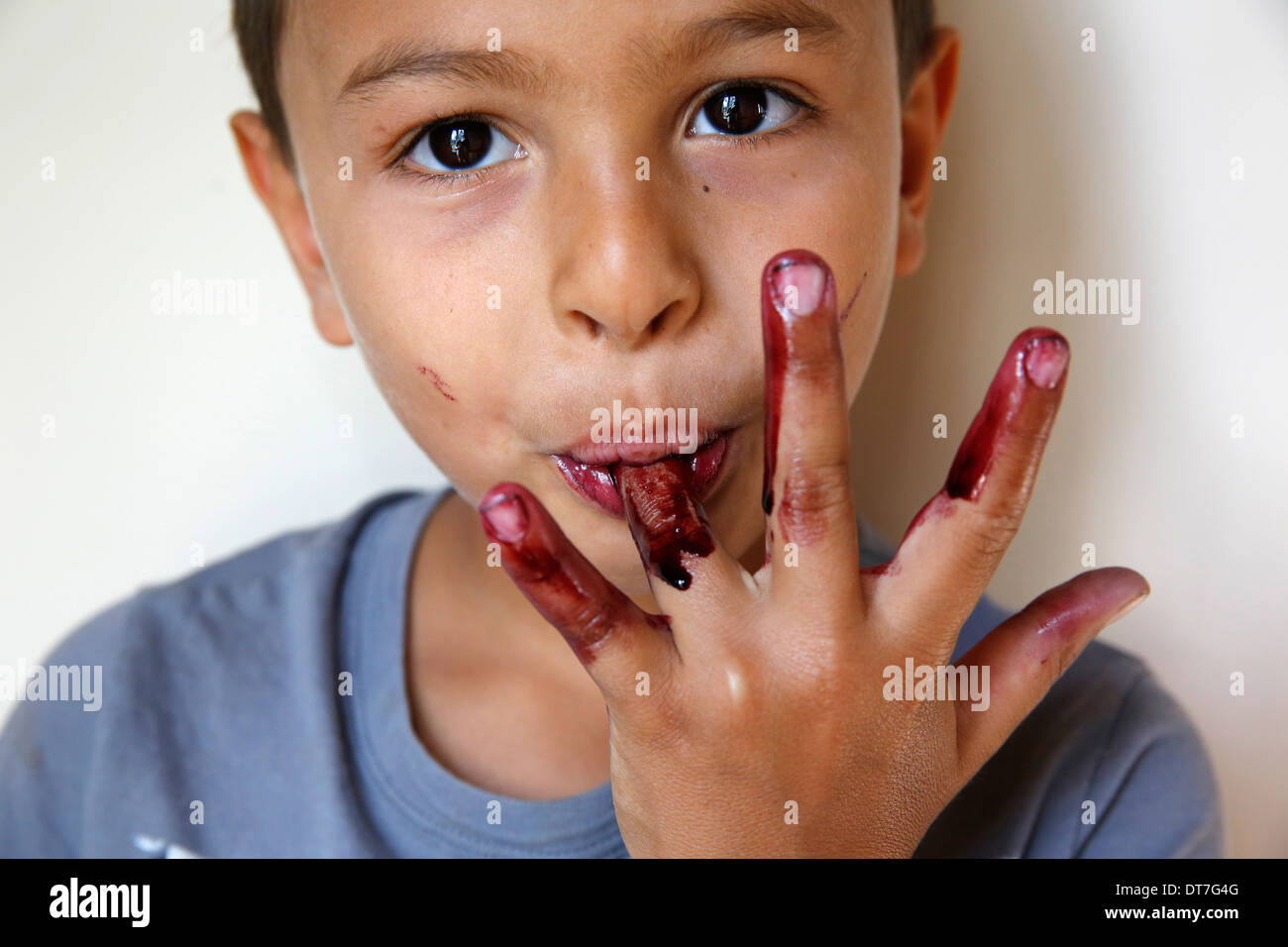 I don't have any tips for getting him to stop, but I do recommend that you use lanolin at night - it's much more moisturizing than any lip-specific treatment I've used. Notes in my lunchbox, rewarding me when I didn't suck on my hair, cutting my hair short a temporary fix, but eventually it was mouth-length again So did medicated blistex which tastes gross but heals everything. I see no reason for me to ever lick a child's face. I know plain old chapstick is a petroleum product, and a lot of people won't use it for that reason, but it is exceptionally good at creating a waxy waterproof barrier that is hard to lick off.
We use Hydrolatum cream.
Yes, we load him up with Aquaphor at bedtime. Yes, I am serious, yes, this is what my parents told me finally once they got fed up with my perpetually chapped lips. There is something vaguely pica-like about it. I would have licked my kids face too It eventually went away as he got older, but our kids do have it too, in the winter especially. The Aquaphor may be making it worse. When things are bad for me, I make oiler-than-usual meals.